Kube Features
Kube is a global entity governance platform and work production system that helps companies and all their stakeholders in all jurisdictions work collaboratively to ensure efficient and effective entity governance.
API First Approach
Kube is the first governance technology with an API first approach.
Unites Secretariat, legal, finance and tax teams with shared, easy to use data on a single entity management platform.
Integrates with governance point solutions such as Board Portals, Insider Management solutions, Share Plan portals and RNS providers.
A single source of truth with a three-dimensional view.
Configurable workflows
Kube drives better compliance, efficiency and streamlines communications.
Configurable workflows to help you meet regulatory and statutory obligations.
Aligns with your organisation's processes and procedures.
Built in functionality which enables teams to work collaboratively.
Data Insights and Reporting
Kube enables you to generate standard or customised reports for any scenario, from ownership and governance to compliance.
Leverage instant insights via focussed dashboards, tailored filters and Kube's quick report suite.
Access data on resource utilisation across teams, task management and global compliance snapshots.
Gives you the data you need to solve problems, make better decisions, understand performance and improve processes.
Automation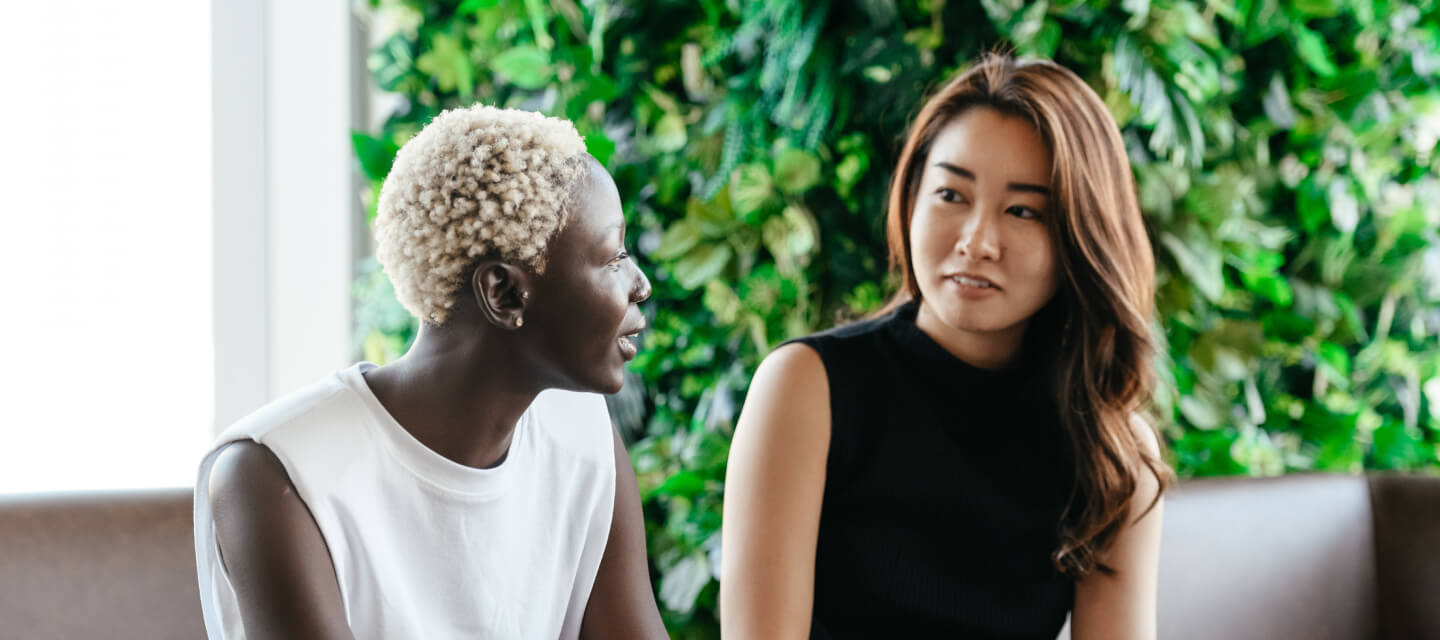 Automation is at the heart of Kube, boosting efficiency when it comes to administrative activities.
A full work production system helping stakeholders in all jurisdictions work collaboratively across the globe.
Designed to create efficient and effective entity governance.
More than a database – there is nothing like it on the market today.
Powered by user insights and research
Kube has been developed in partnership with inclusive design specialists to ensure it is a force for good that benefits all users.
Designed in partnership with leading UI & UX experts.
Flows and interface are easy to navigate and intuitive to use.
An accessible, user-friendly system that stakeholders are happy to adopt.
Complete audit trail
Kube provides an easy way to demonstrate compliance, access audit history to see all tasks and changes.
Access changes in the system at the time they were made.
Generate structure charts, reports and much more within seconds using a selected date range.
Manage your risk and drive operational efficiency in your governance team.
Secure access and SSO
Kube has secure access and SSO to elevate user experience, help with compliance and save time.
Configurable across jurisdictions, entities, teams and roles and users' views and edit rights.
Single Sign On functionality to ensure that you can safely and easily manage access and permissions at all times.
Document management
Kube supercharges the organisation, search and sharing of documents.
Documents are stored centrally and can be tagged to individual tasks, managing the risk of multiple copies.
Invaluable when you need to respond to regulatory or auditor requests.
Search functionality enables quick location of documents by keywords – you don't even need a key word.
Registrar Integrations
Kube has first to market Registrar Integrations. Its first integration is with Companies House in the UK. This will be rolled out to other global registrars in time.
Validates filings in real time, imports entities, officers and other supporting information via a single click.
Automatically verifies data with Companies House on an ongoing basis in real time.
Saves time, optimises resources and eradicates the risk of inconsistent data for your entities.
Rapid bespoke development
Kube allows for rapid implementation when it comes to new features and developments. Our customers are our super power and at the heart of all we do with Kube. We're always listening.
Agile approach to change requests, listening, analysing and challenging before implementing.
This ensures Kube remains cutting-edge and future fit for all key stakeholders and system users.
E-Filings and Form Creation
Kube ensures faster, easier, more accurate filings.
E-Filings for Companies House are fully automated – rapid filings with less mistakes.
Includes annual reports, confirmation statements, appointments and much more.
Automatically generates forms that can be downloaded from the system.
Data Management
Kubes support any entity type in any jurisdiction from PLCs, LTDs, LLPs, trusts and more.
Unlimited storage and users so everyone in your organisation can access a single source of truth.
Collects, organise, protect and stores your data more efficiently to enable better business decisions.
Request a demo
Our team would love to give you the grand tour.